Hands Four Dancers of Ithaca
Hands Four Dancers of Ithaca (HFDI) is a member-run organization dedicated to bringing great dance and music to the Ithaca, New York area. Formed in 2003 as a nonprofit affiliate of the Country Dance and Song Society, HFDI sponsors six to seven dances and special events a year. All of these are open to the general public.
Join us for our next dance!
HFDI membership:
Join HFDI and enjoy reduced admission at our dances!
Yearly membership is $10/year for adults and $5/year for students. More information.
Admission for children 12 and under is FREE!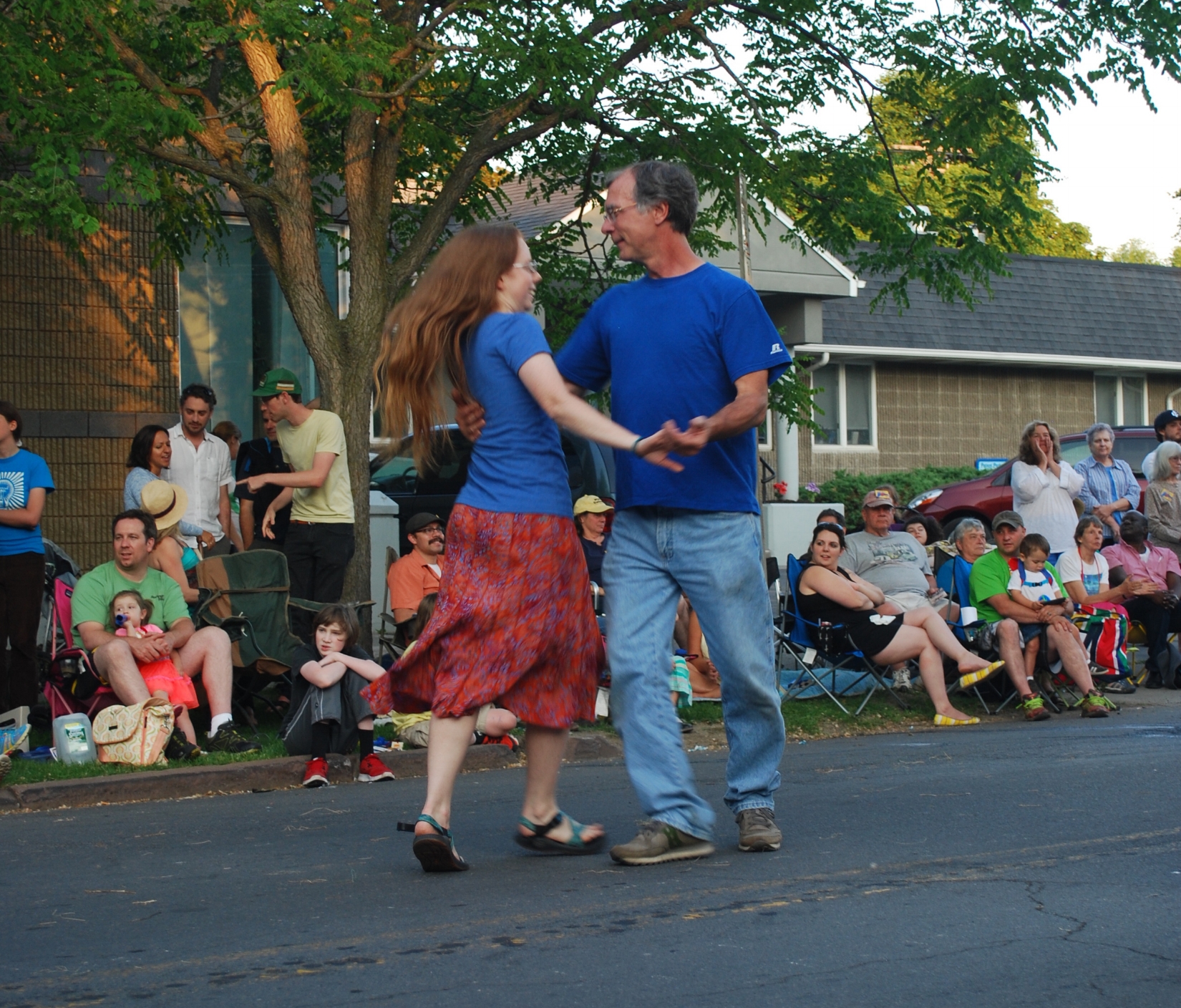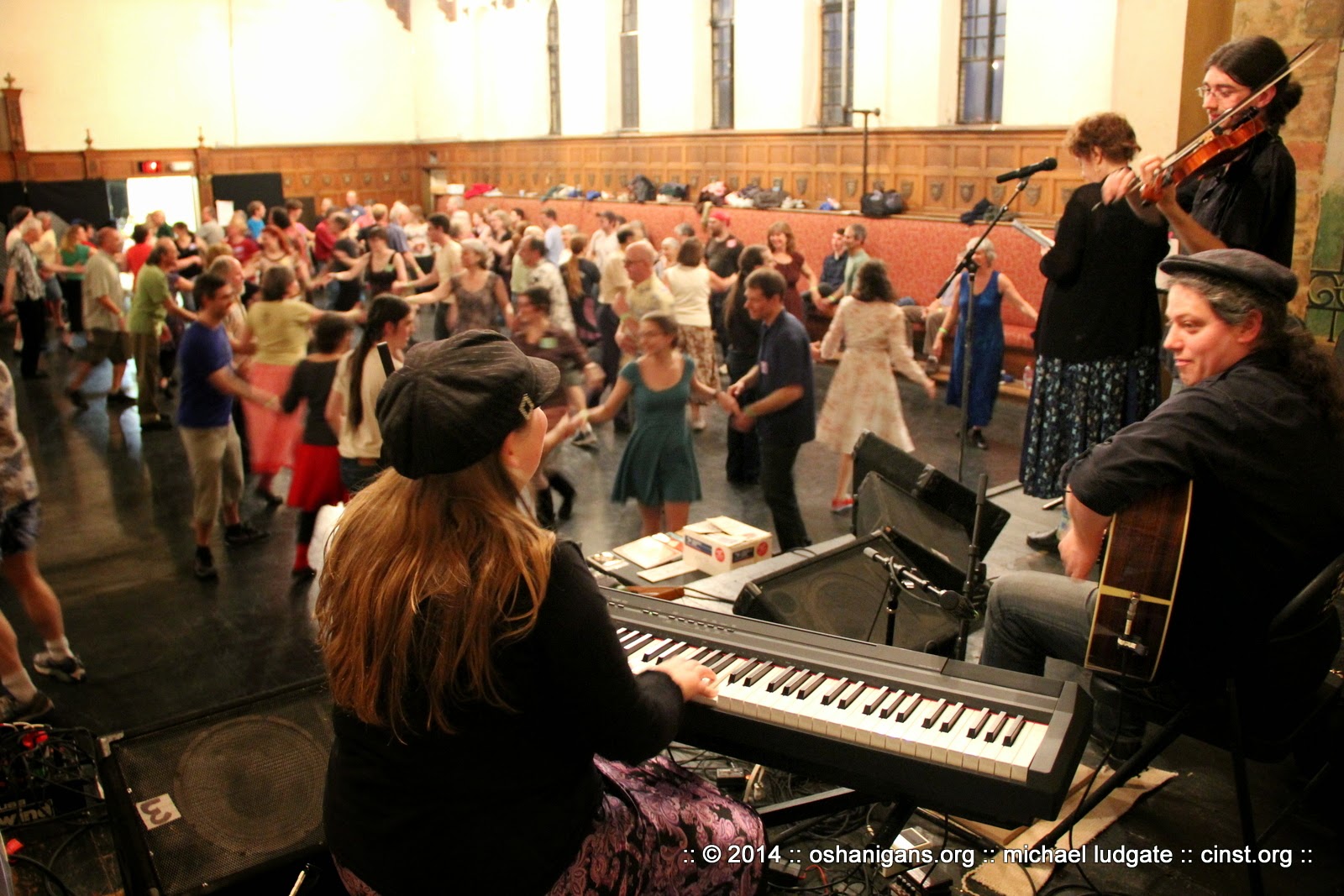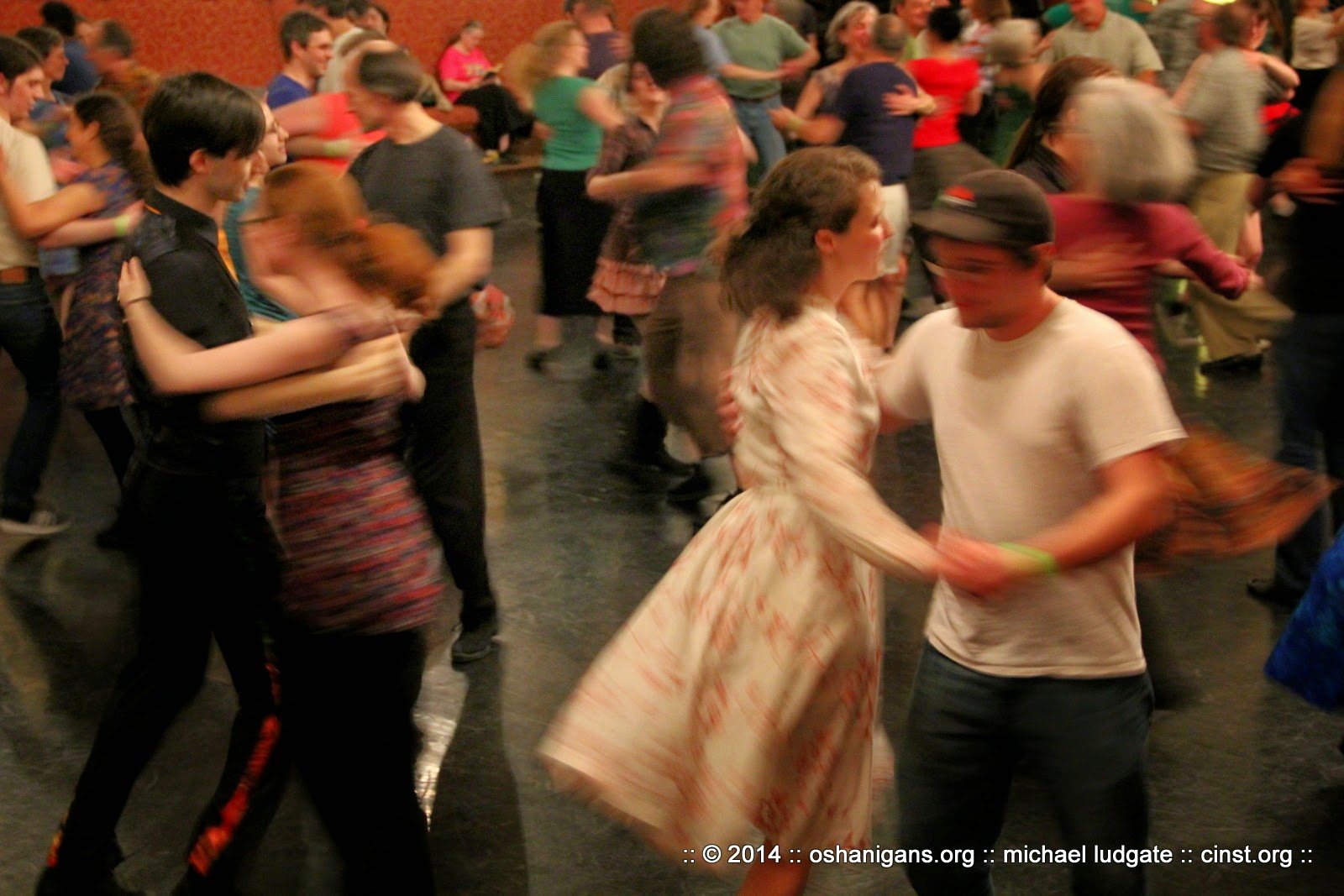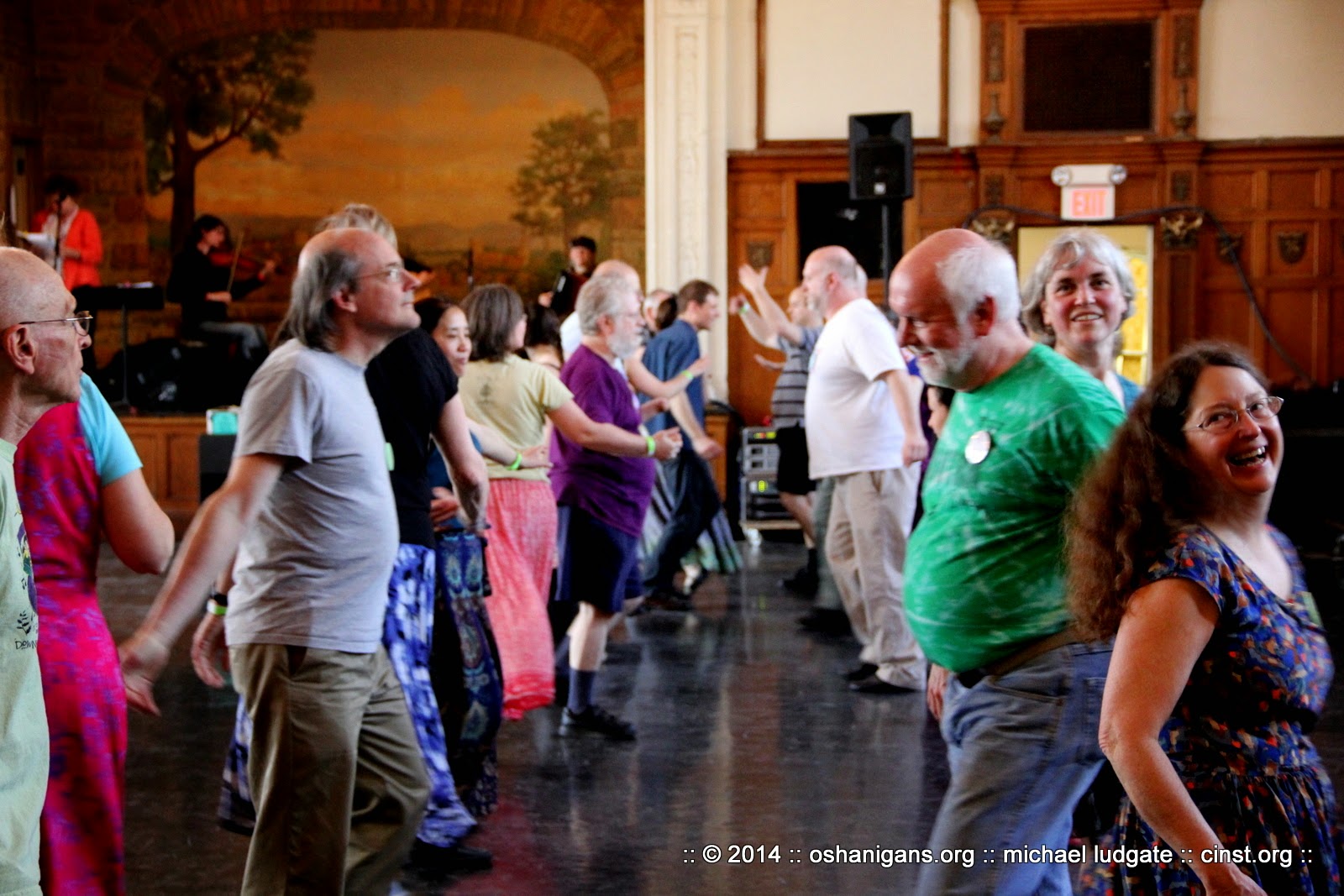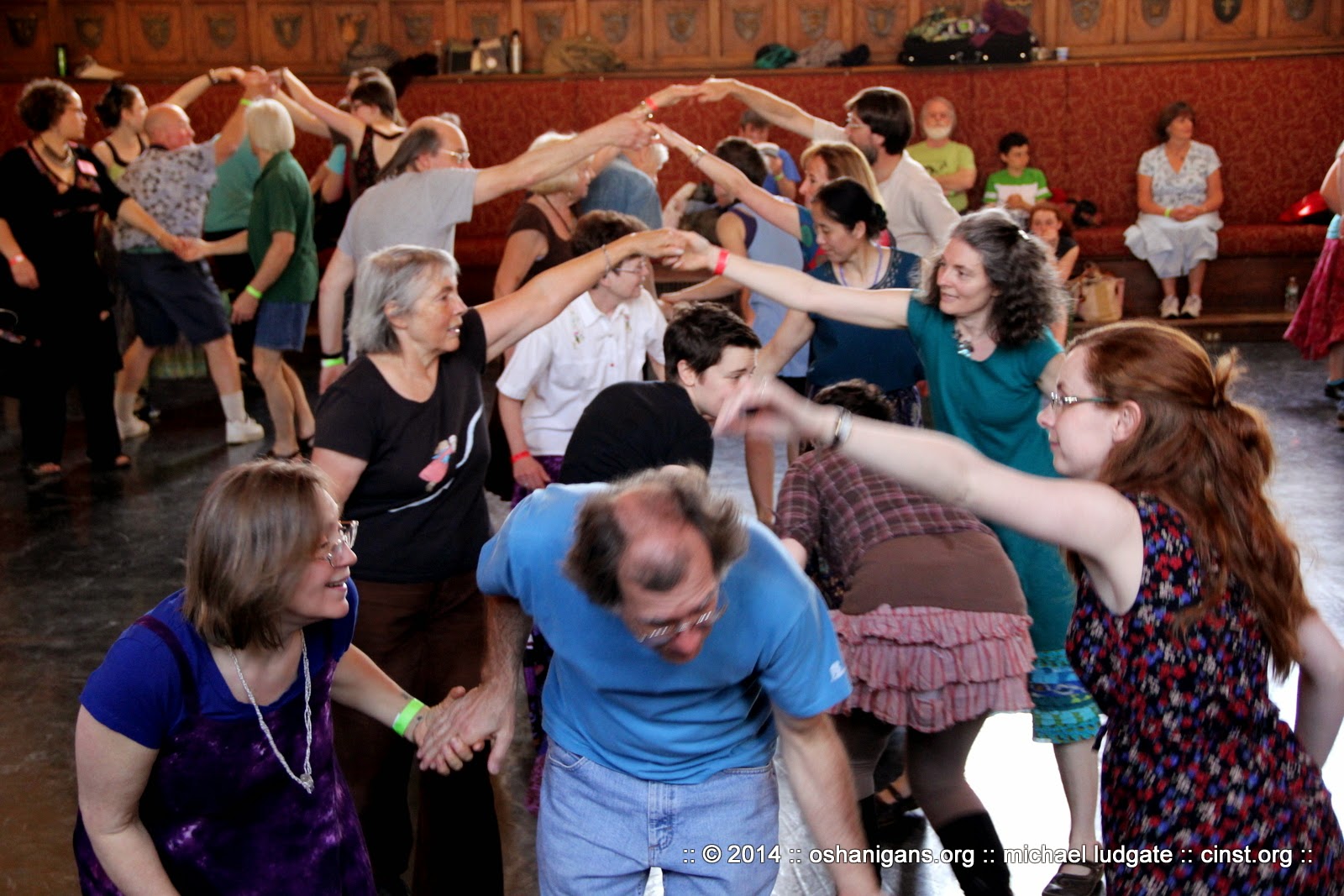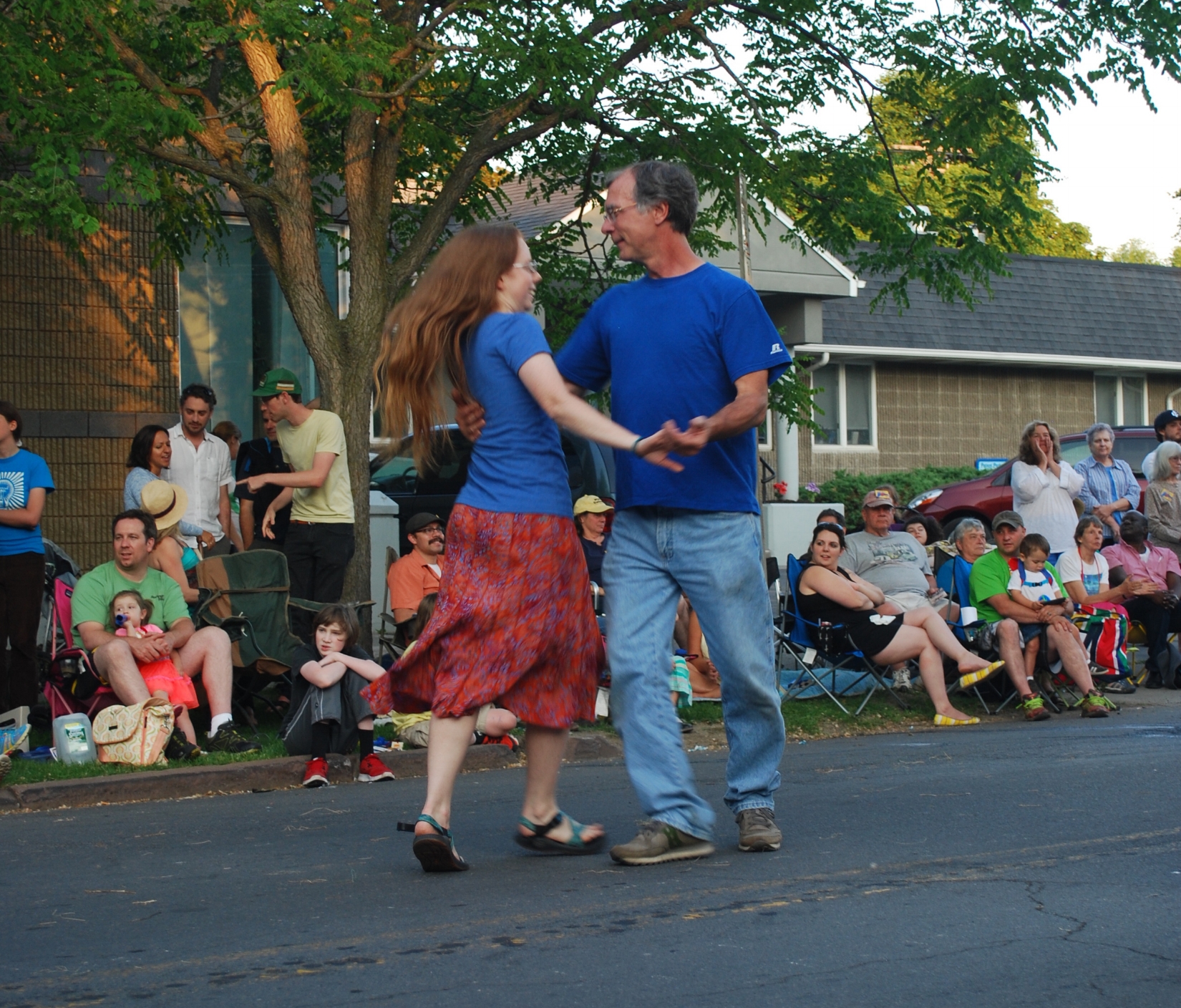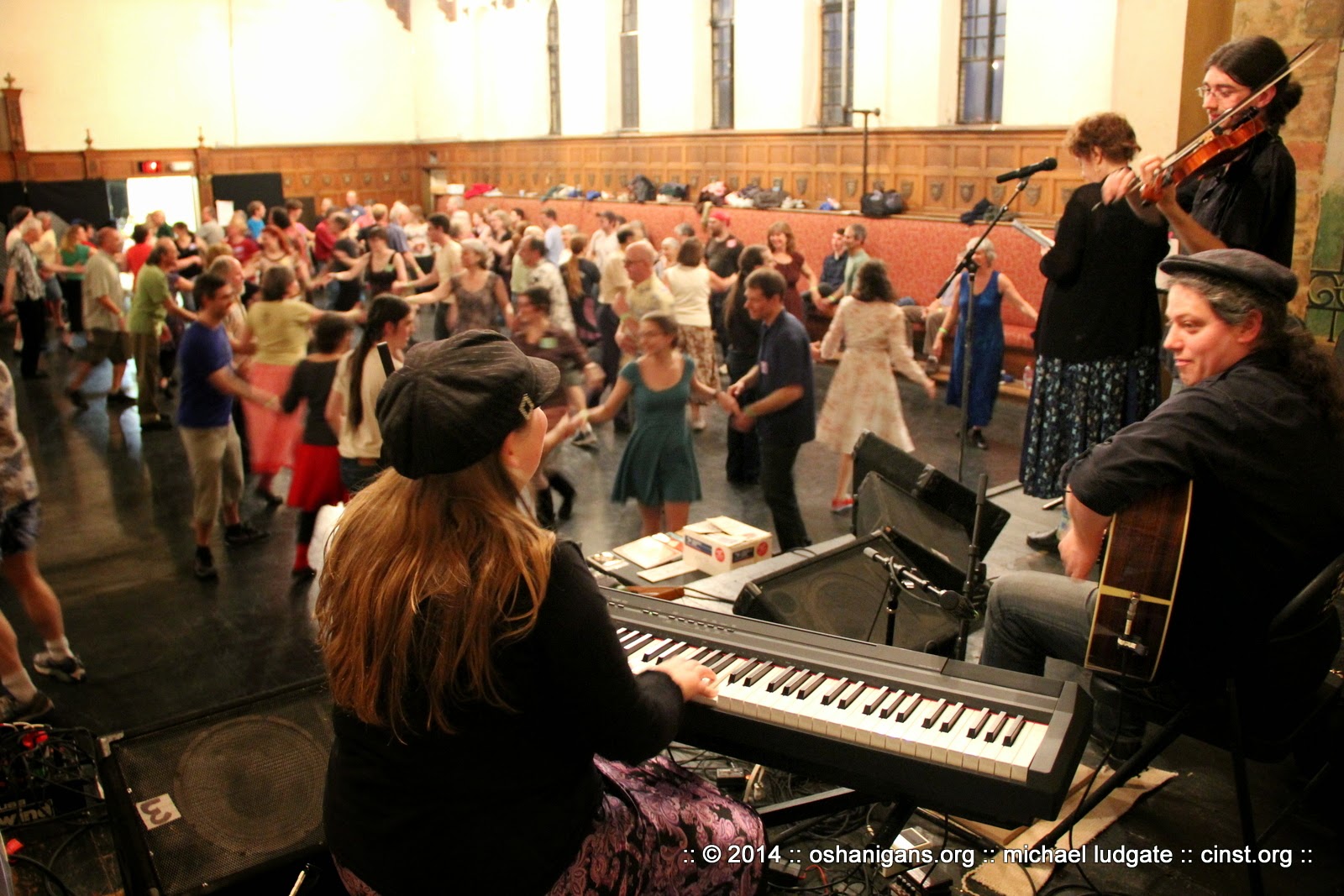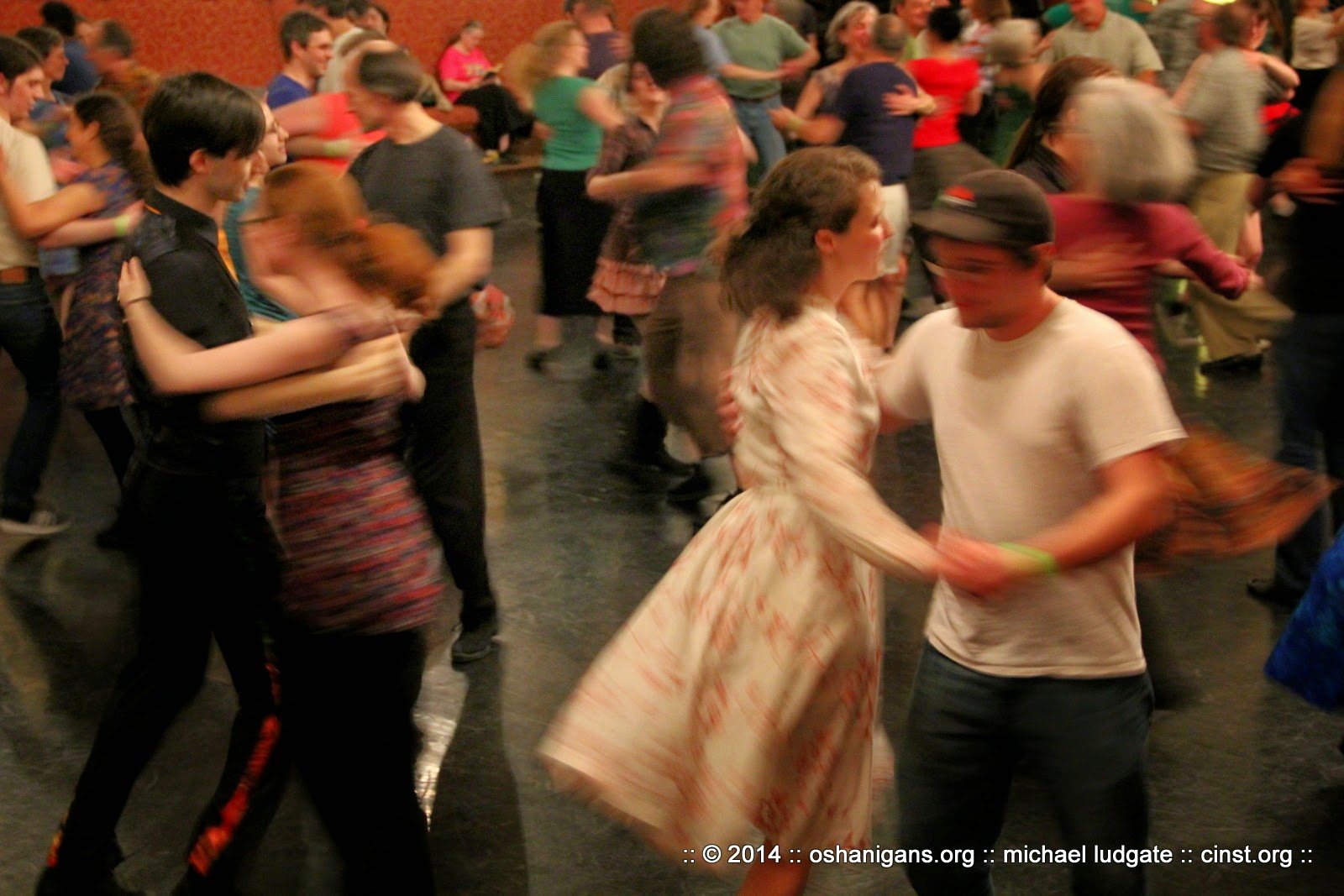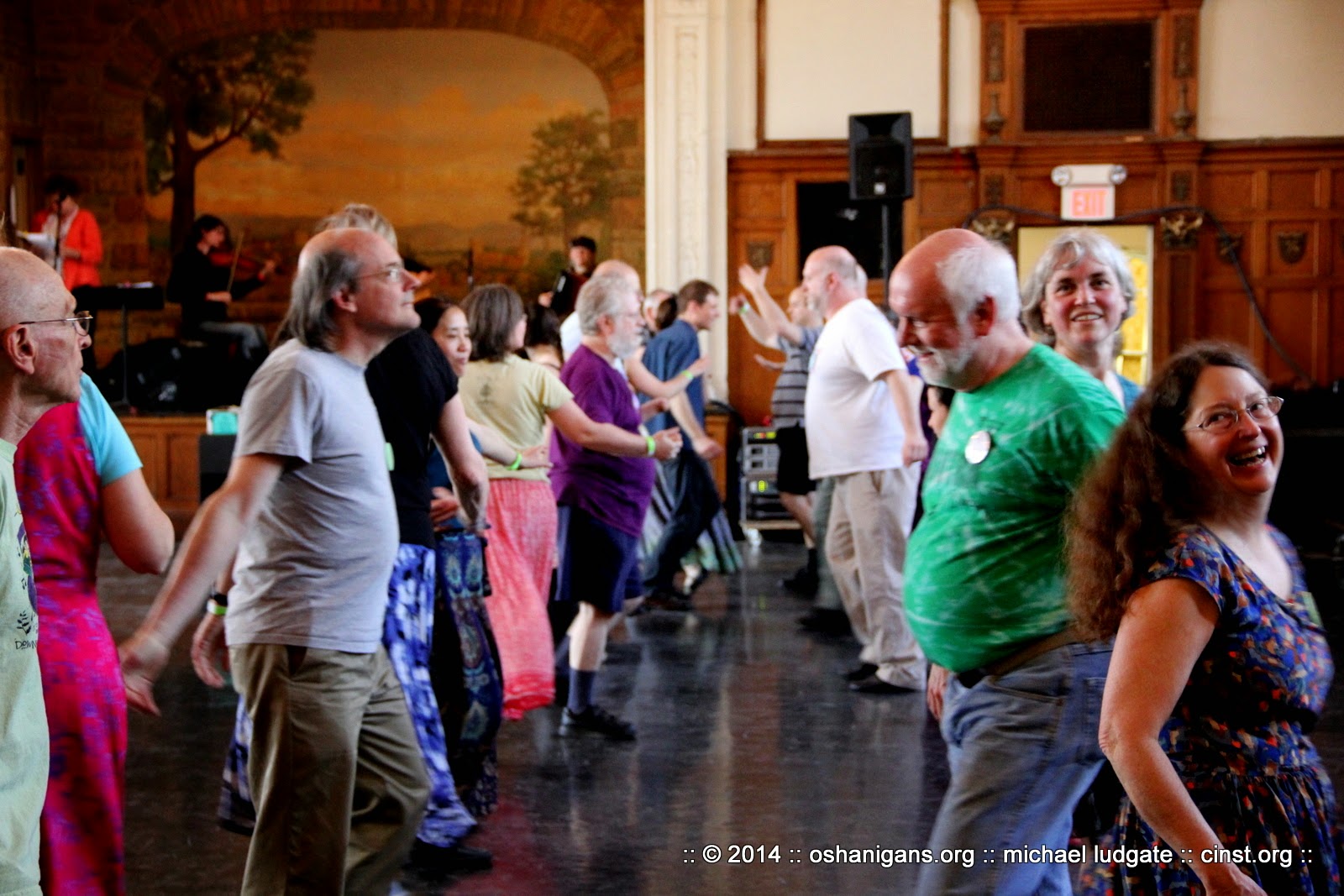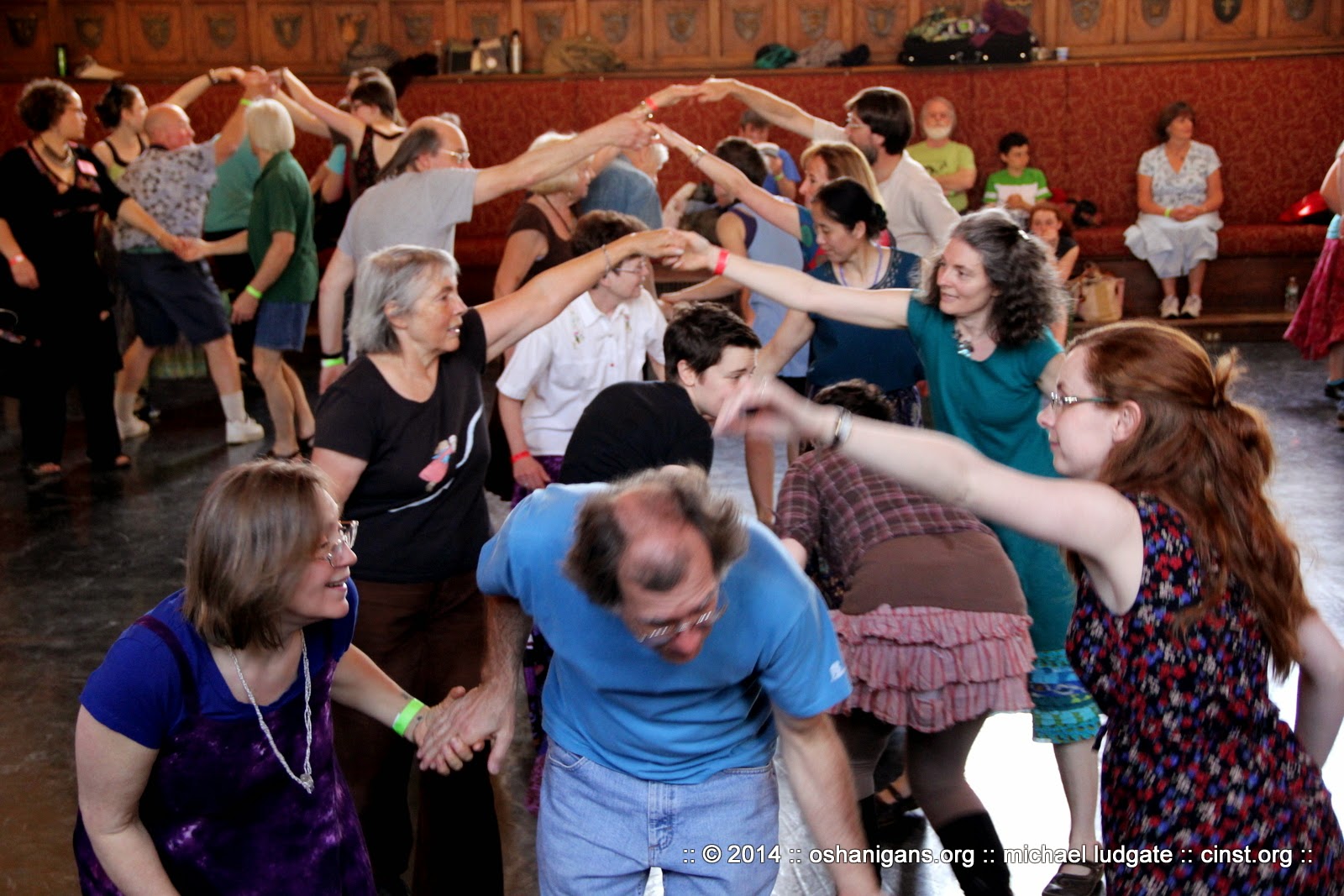 Do you have photos of a Hands Four event? Please send them to us for our gallery!